The best solution for your team - Zoho Workplace!
Your office is where you are
Zoho Workplace lets you take your office suite with you wherever you go, accessing and working with documents, spreadsheets, and presentations. Share documents with colleagues and get a quick review.

Easily communicate with your colleagues using the business communication tools in Zoho Workplace. Share emails with your colleagues to reduce inbox clutter, follow them in chat, or initiate group discussions in forums.

Applications included in the package Zoho Workplace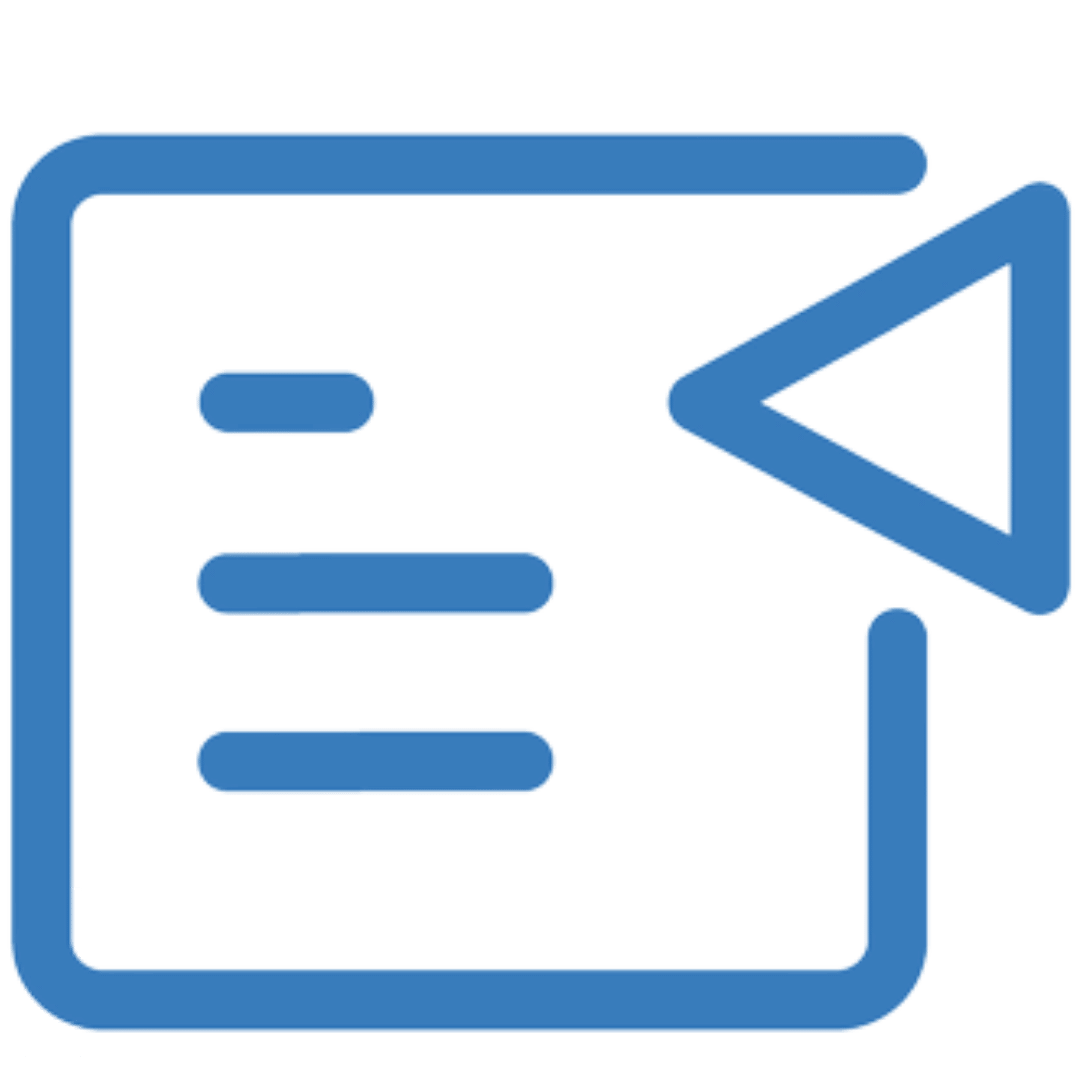 Writer
A powerful word processor to make sure you have the power of words, and Zia's artificial intelligence to help check grammar and readability. Available on all devices, makes it easy to edit Microsoft Word documents, ideal for teamwork, integrates with WordPress, free, simple and straightforward

Integrate the best solution for your team today!