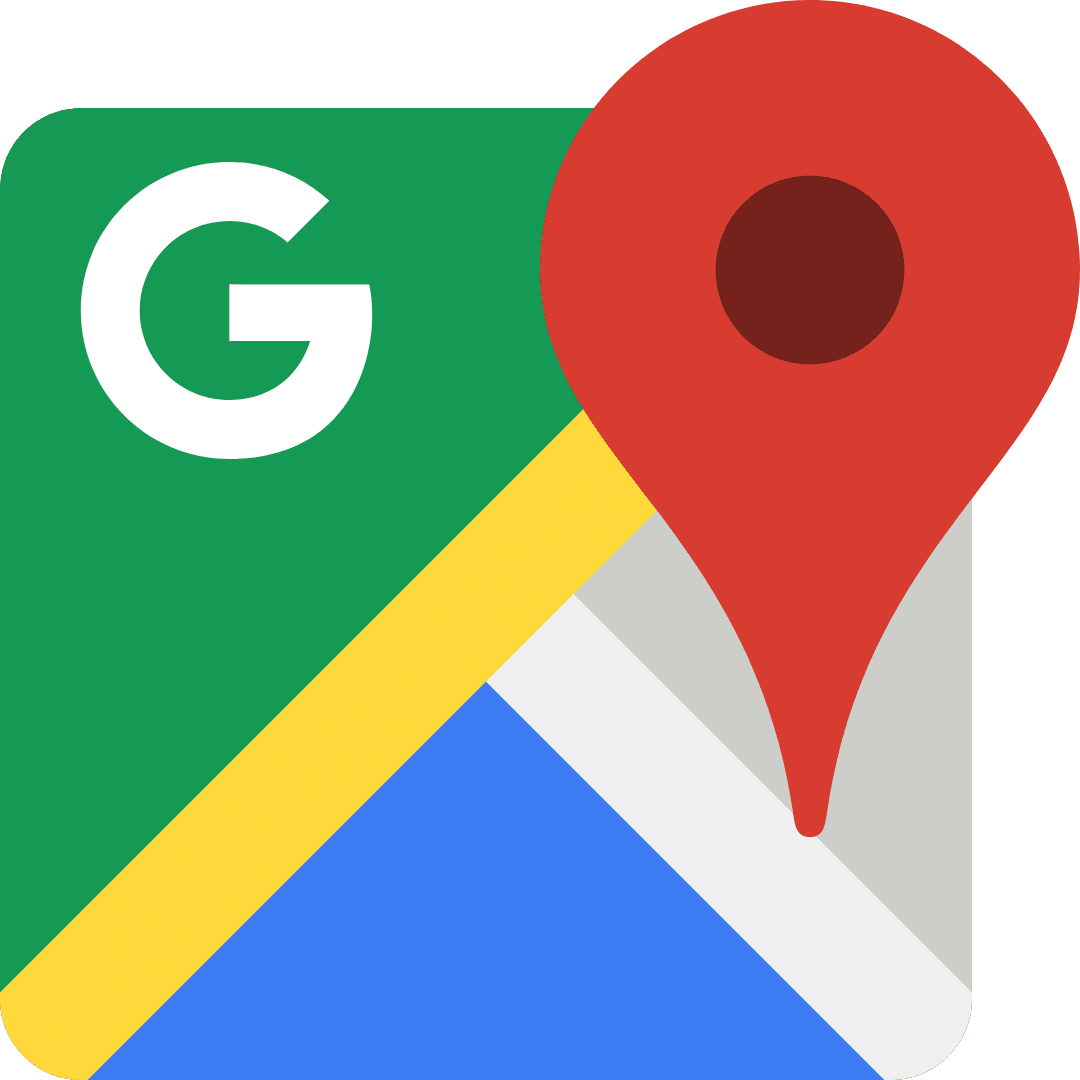 The integration allows you to create and visualise locations and routes between geographical locations within the standard modules Zoho CRM .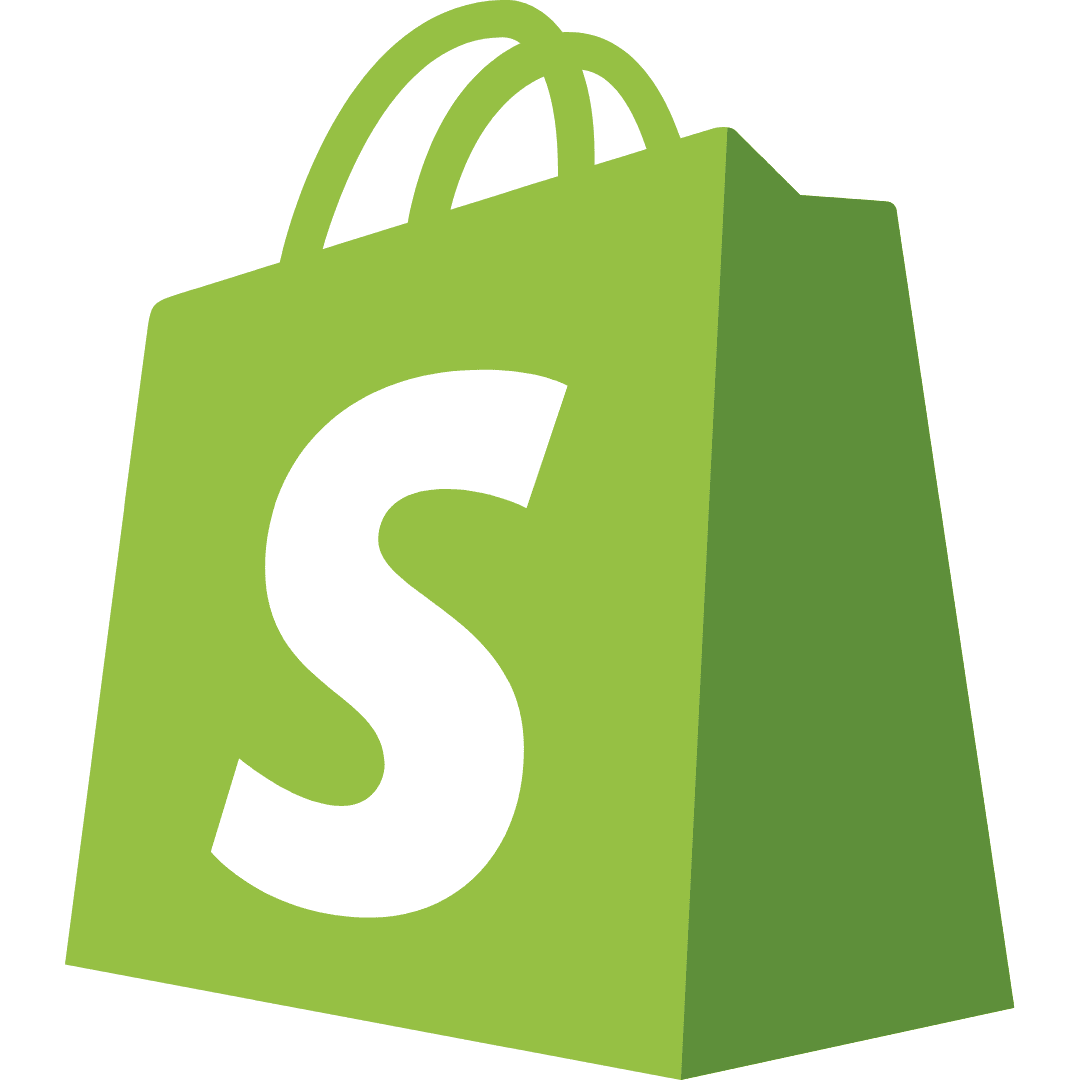 Integration that allows you to connect several Shopify accounts to Zoho CRM at the same time, and combine a database of contacts, orders, products from different online shops.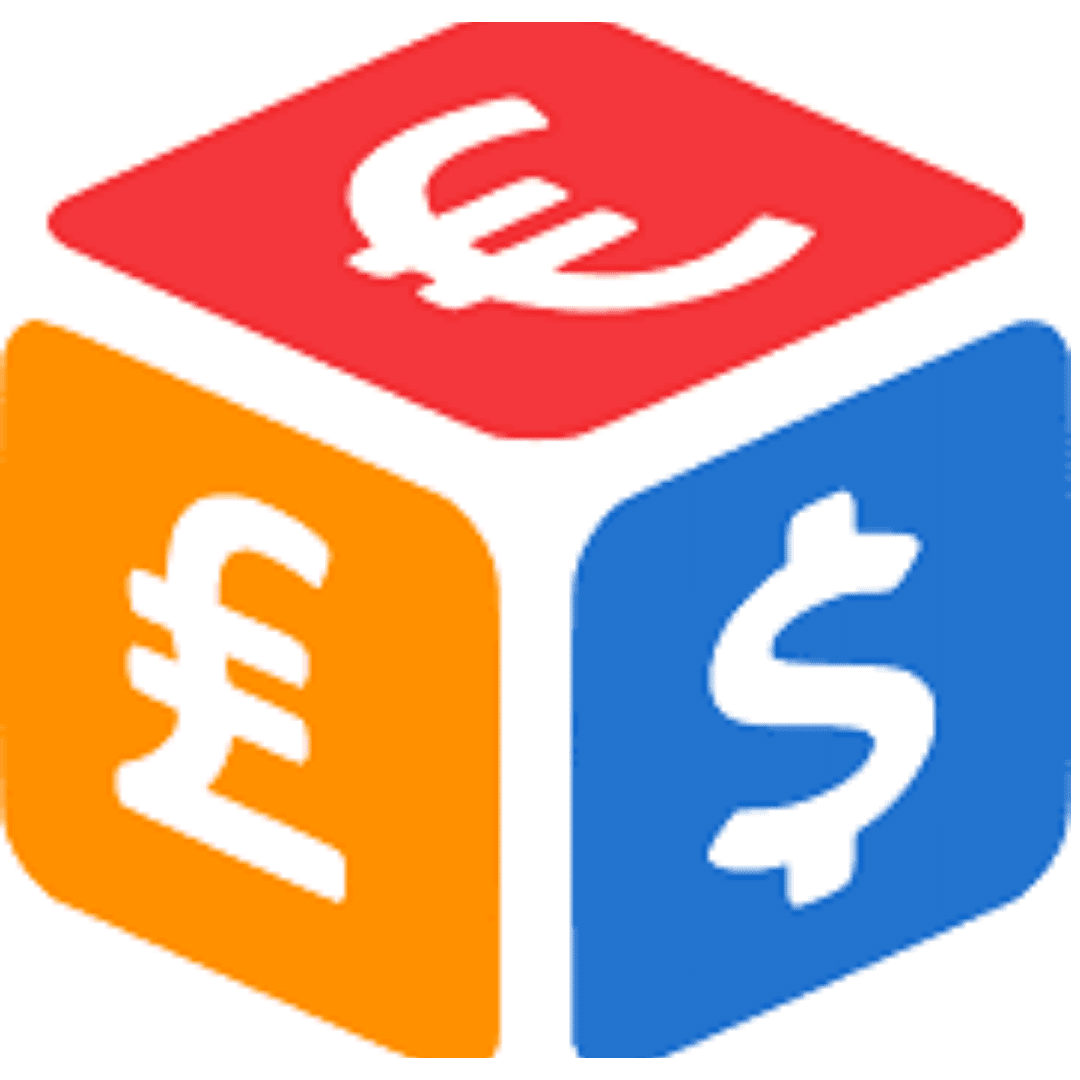 An extension to automatically update exchange rates at
Zoho
CRM
from various financial sources.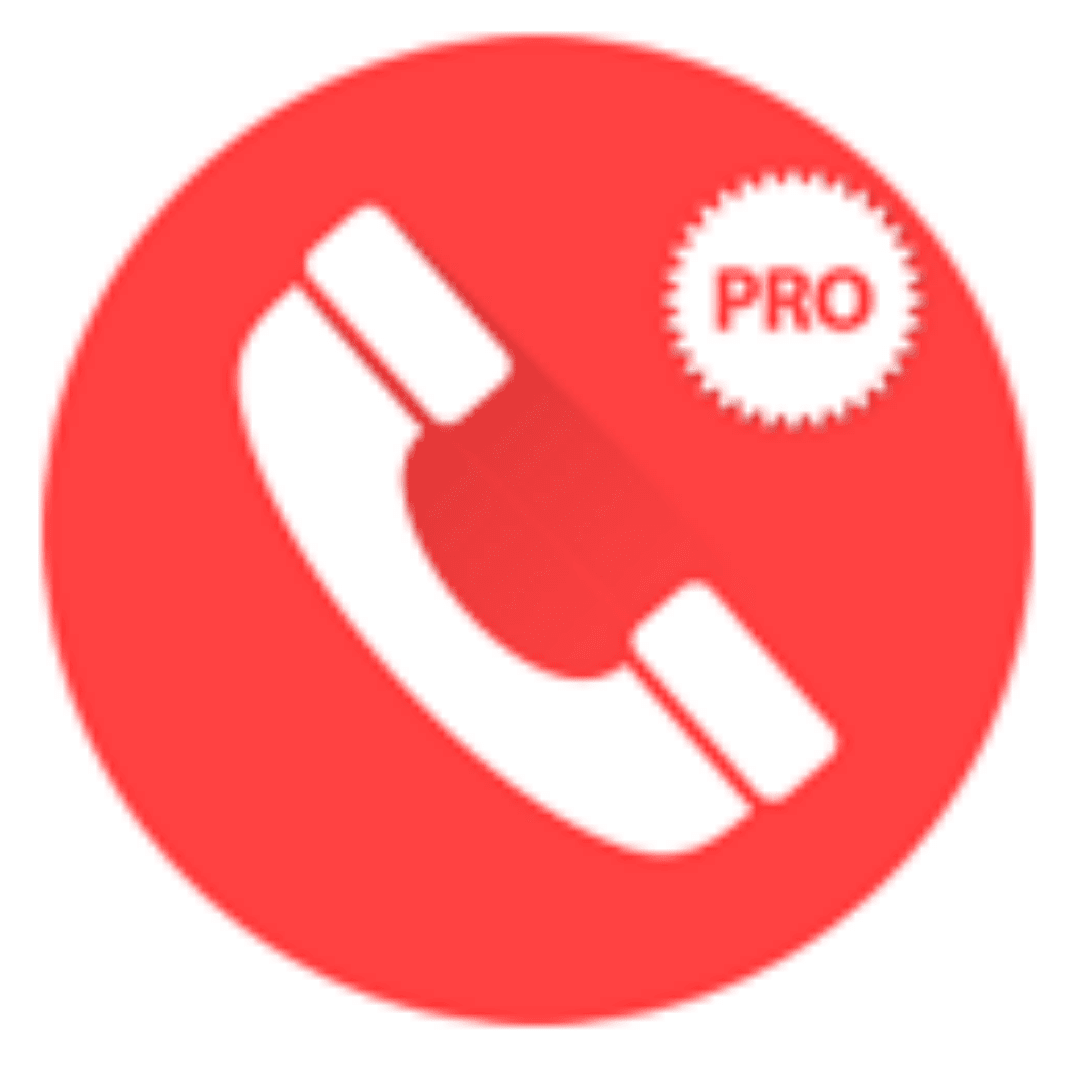 ACR Phone is an Android phone app for recording voice calls with additional features such as blacklisting, cloud uploads, call logging, and more.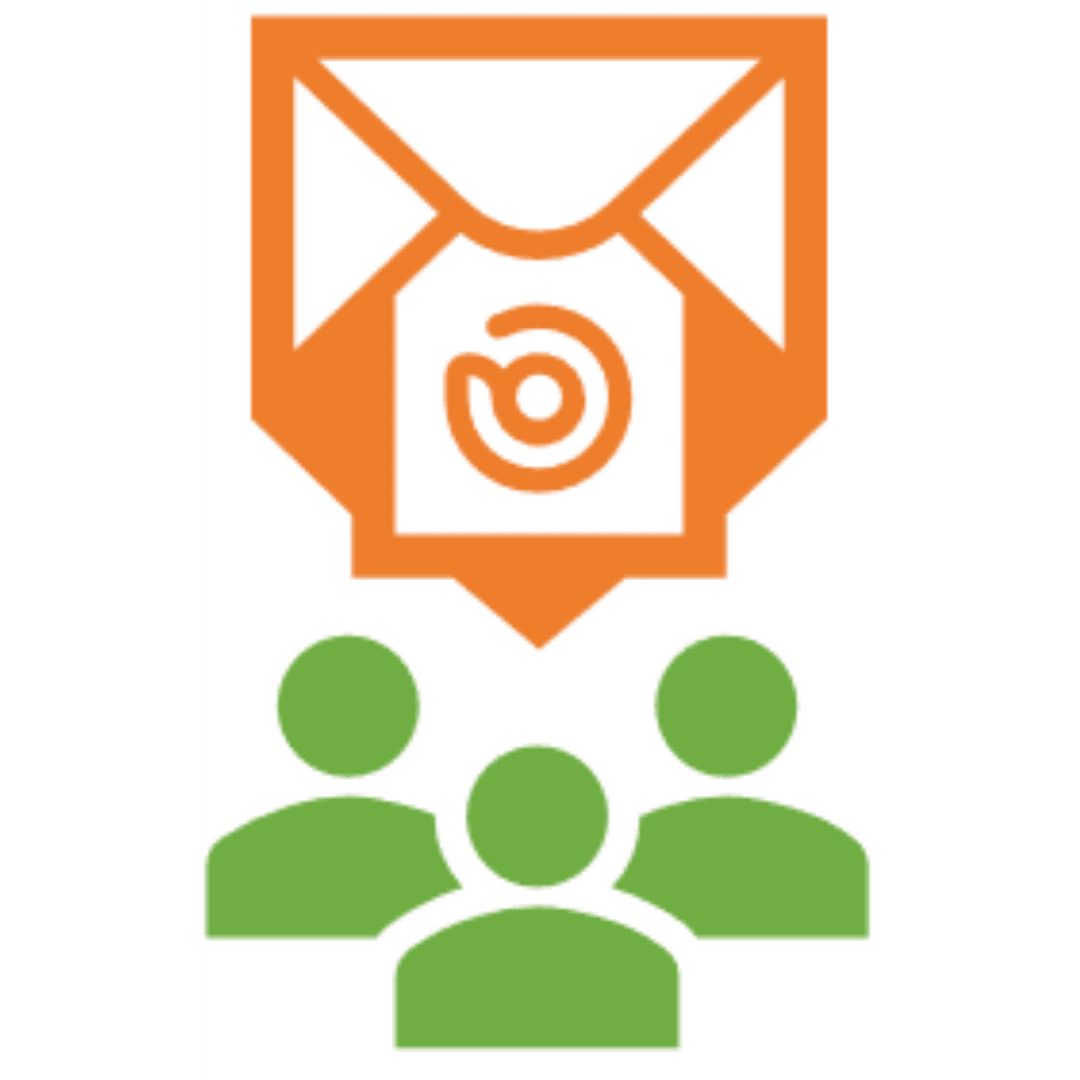 Another extension to increase the productivity of the sales department. Converts an incoming email into an order (lead) according to the specified conditions. Selects information from the body of the email and adds a new customer to the contact card.

Automatic validation of phone numbers and email addresses added to the Leads and Contacts modules. Checks not only the syntax, but also the existence of that number.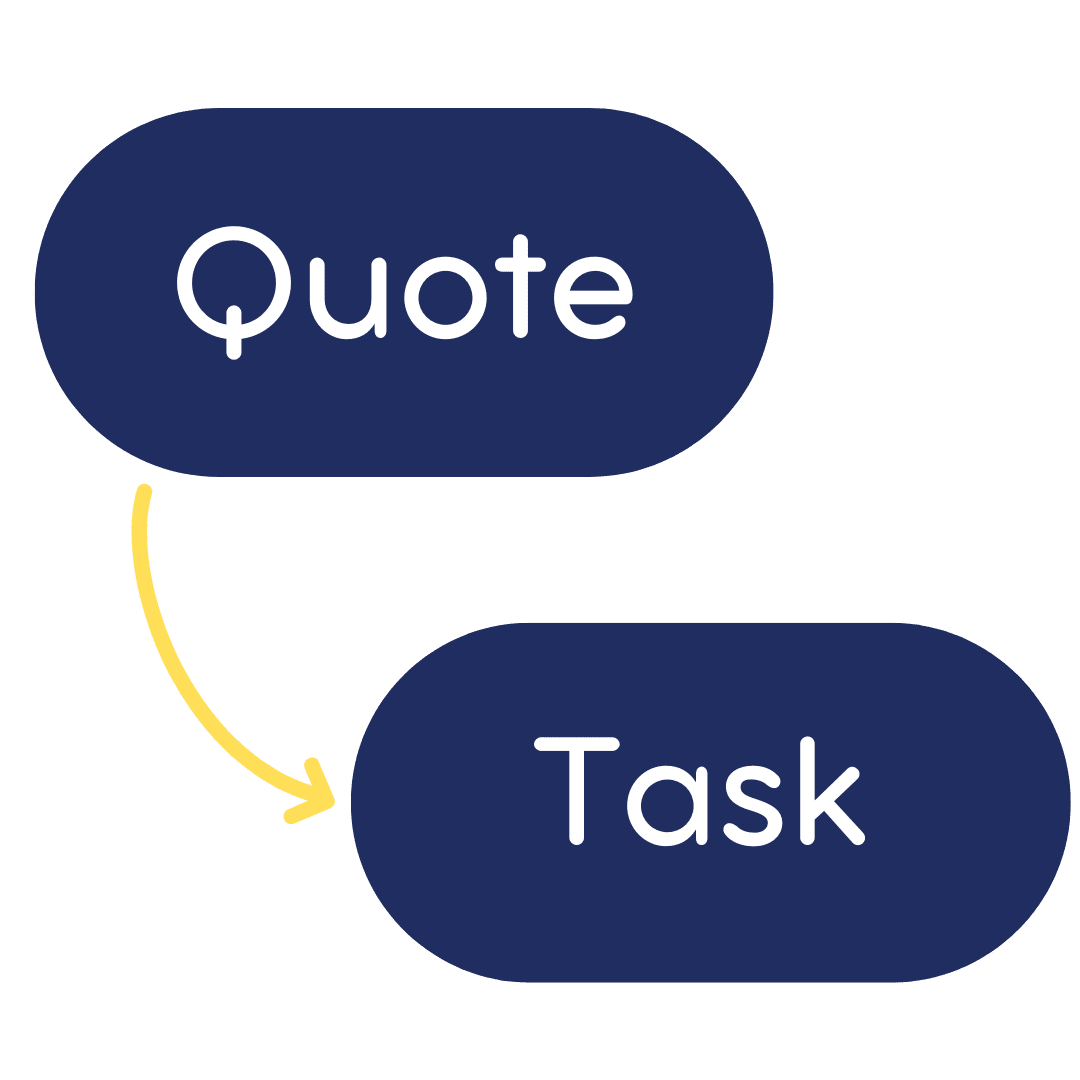 The extension quickly converts a proposal (from the Quotes module Zoho CRM ) into a new project in Zoho Projects. Once a customer accepts your quotation you don't need to create a new project manually. With Q2P every item in the Quotes module will be converted into a new project task with a single click.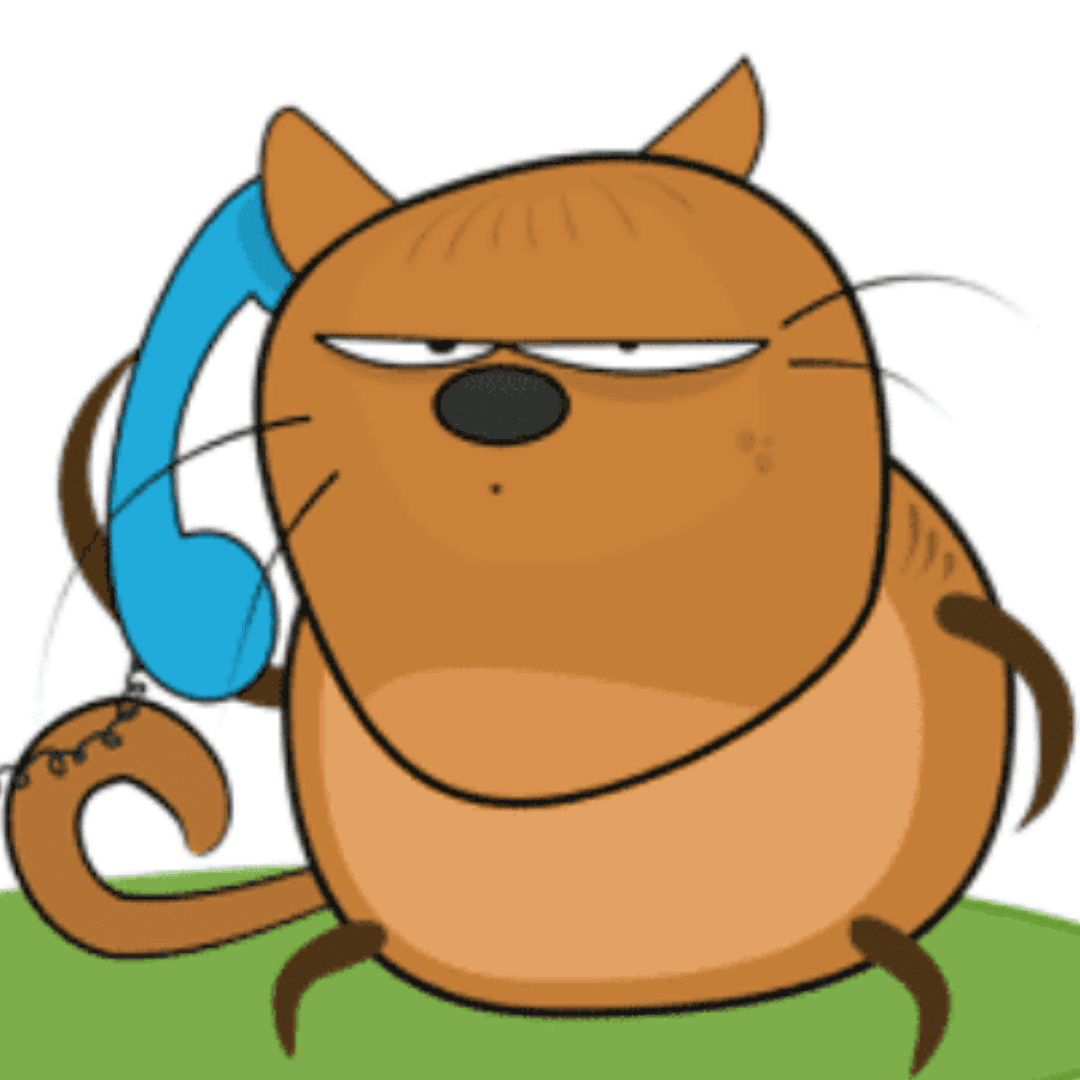 The PhoneChecker extension automatically checks the authenticity of phone numbers. The extension works with the standard modules Zoho CRM : Contacts and Leads. Phone Checker checks leads that are new, as well as those that were created or changed that day.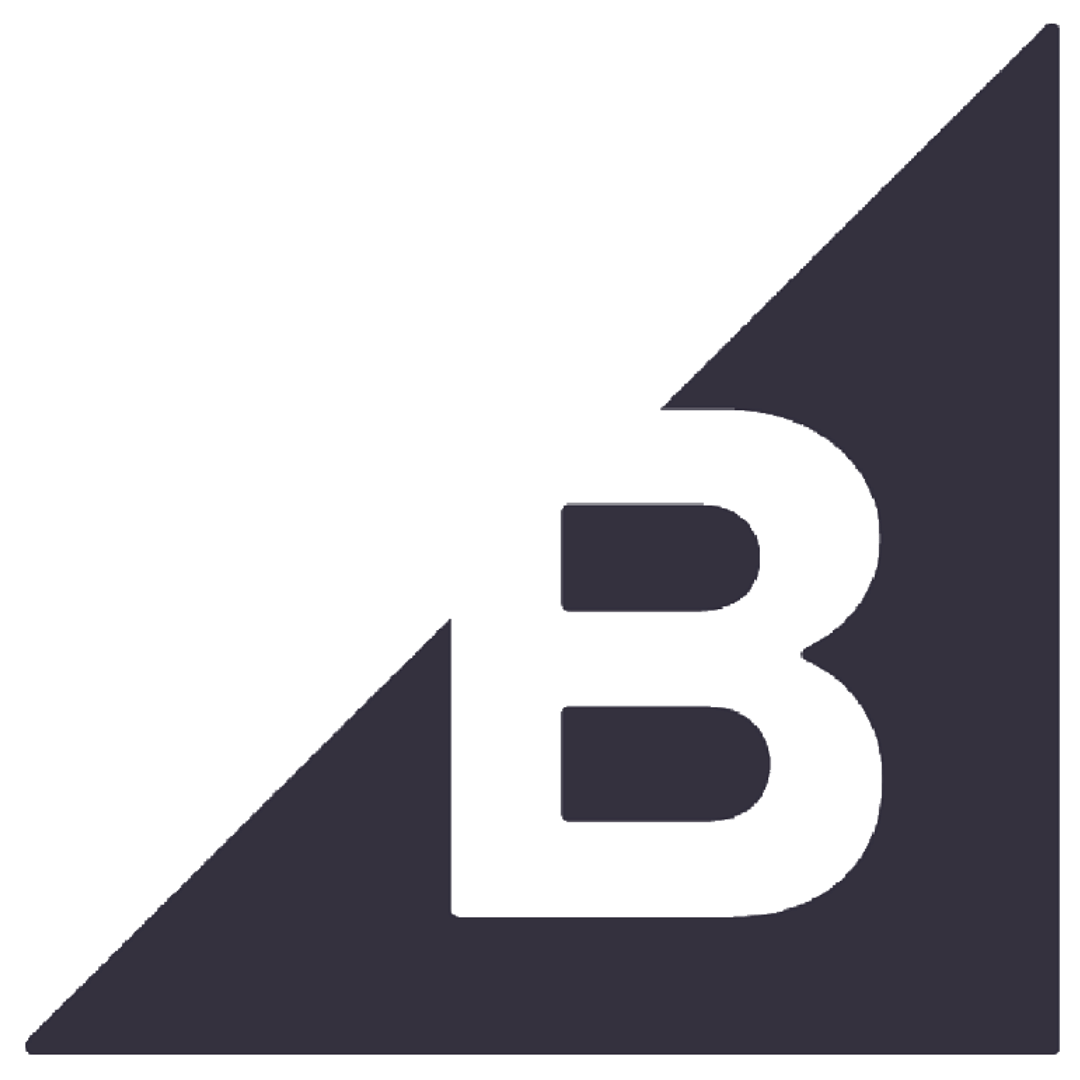 Big commerce for ZOHO CRM is a handy widget for synchronizing orders from the Big commerce online store.
This application allows you to transfer your order list with all the detailed information from Big Commerce to your CRM system without unnecessary settings and with minimal time effort.
Can't find the integration you're looking for in the list?

Write to us, we will complete the necessary integration in

5-8 days

.
Over the years of working with
ZOHO CRM
we have developed a whole range of useful business integrations. And now, after extensive real-world testing, we're ready to share with you reliable solutions for integrating Zoho products with other popular services: